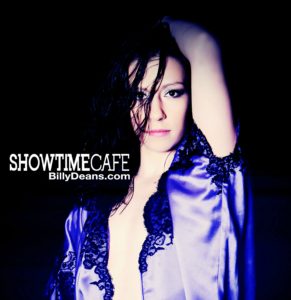 Best strip club Long Island, we think so along with the Long Island Press! Because we love what we do, working with the sexy ladies, and will continue our pledge to always be #1. Over 20 years Billy Dean has brought you Long Islands prettiest college sweethearts, attending Hofstra, Nassau, CW Post and Suffolk Community College to name a few of the schools our strippers are or have attended.
What makes us the best? We offer a happy and safe environment. The parking lot is clean and well lit. Our facility is a place where you can chill, have a cocktail and not worry about the rough week you had at work. Our pretty girls will take your mind off of your problems for a few hours. You can socialize, have a drink or just plain chill.
It is not easy supporting yourself on Long Island. Because of this we always strive to provide opportunities for hundreds of dancers over our many years in business.
Simply a great time, Billy Deans Showtime Cafe is open Thursday, Friday and Saturday evenings….and advertised special events.  We offer the club for rent on days and evenings we are closed. We throw the ultimate bachelor and divorce party. Stop by for a cocktail and a lap dance! Always imitated never duplicated.