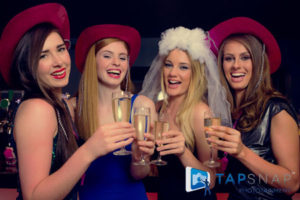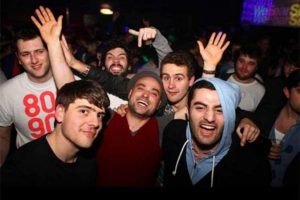 B
illy Deans Showtime Café offers many bachelor party ideas. Bachelor parties never go out of style. That we know for a fact! We have children of many bachelor party celebrators…having their bachelor parties with us!
Complete packages are available at our facility including; GIRLS, FOOD, LIQUOR
Our affiliate company offers strippers at your facility. If you have a budget we do our best to work within the parameters. You never have to worry when you are dealing with a company that has been providing entertainers in the Tri-State area for 40 years. All of our strippers (dancers) speak English. They are young and fresh (95% have never danced before working at our establishment) and are trained by the owners themselves on the etiquette of entertaining.
Billy Dean was a dancer and mater of ceremonies himself for 40 years and has more experience in this field than any other entertainment company on Long Island. NO OTHER GENTLEMEN'S CLUB OWNER OR STRIP CLUB COMPANY CAN SAY THAT! Reliability is a key factor when you research the possibilities of hiring stripping (dancing) services.
You are hiring a company that has a physical location that you can actually see the strippers (dancers), not a company that works out of their homes or has a website with photos of girls that are dated 15 years or stock photos of girls who do not work for the company.
You can call our club after 2PM daily to be serviced by a live operator that will guide you through the planning of your bachelor party event, from transportation, places to stay etc.
To plan a bachelor party at Billy Deans Showtime Cafe please call us or contact us online!