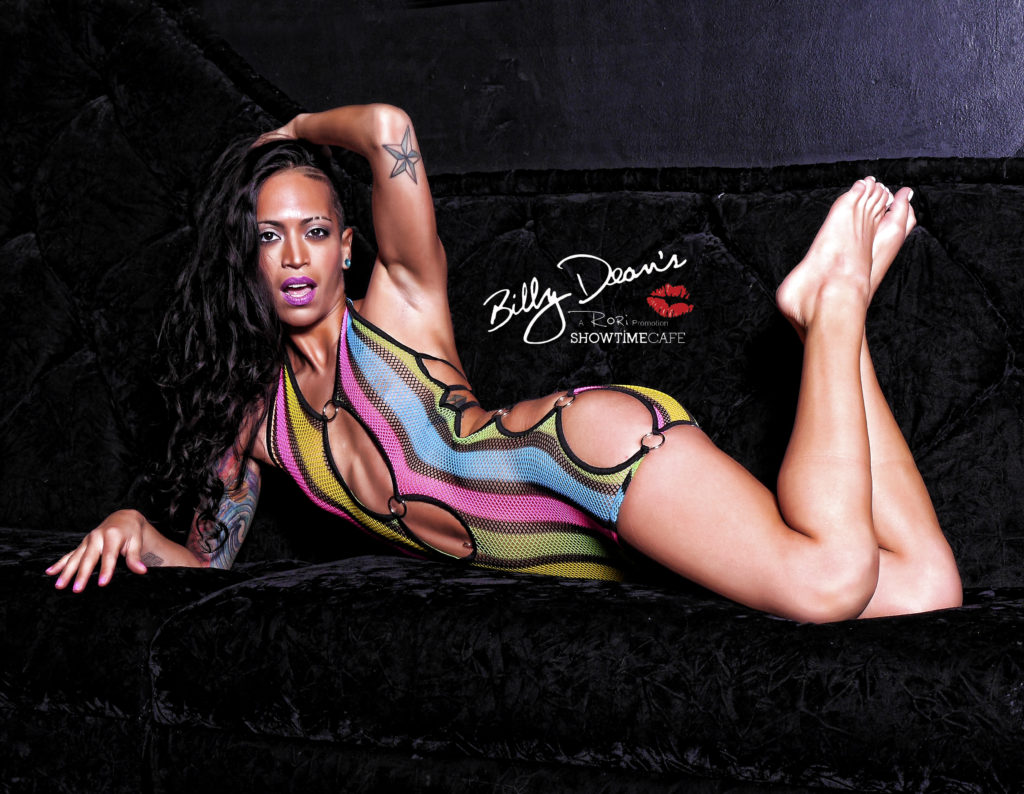 This #1 strip club is awesome!
You have landed at the #1 strip club on Long Island, Billy Deans Showtime Cafe. Do you remember the TV show Cheers, where everyone knows your name? Visit us once and the cashier, dancers and bartender will remember you! Stripping in a gentlemen's club provides local college girls a way to supplement their income.
The innovator of Long Island's #1 strip club
The owners of the club have been in the entertainment business since 1978. Quiz any Long Island resident, which "strip club" is the most recognized in the business? The majority will agree the innovator of the industry has been Billy Dean.
The secret to become Long Island's #1 strip club

Billy Dean prides himself in presenting fresh new faces. The club features a variety of woman. Long hair, short hair, blondes, brunettes, Hispanic, white and black, always English speaking strippers. The club has been voted the #1 strip club by the Long Island Press 3 years in a row as management is diligent in the selection of the staff. Most of our ladies have been in the gentlemen's club business less than two years. The results are girls who are not seasoned veterans. 95% of the hire's start the stripping phase of their lives at Billy Deans Showtime Cafe. The clubs first choice is to hire girls who never danced before.
The Billy Dean Philosophy
The #1 strip club on Long Island will not satisfy your needs if you seek hardcore strippers. This is Billy Dean's philosophy, which continues to make the club the success it has been for more than 20 years. All dancers are trained the "Billy Dean" way. It makes things far less complicated when the girls hired do not come with predetermined expectations thus the dancers cannot drag in "bad habits".
Photos of employees of the #1 strip club

If you have time please visit the clubs photobucket site http://photobucket.com/images/billydeans . Their you can view the thousands of girls and guys that obtained their education in the stripping business from Billy Deans Showtime Cafe.