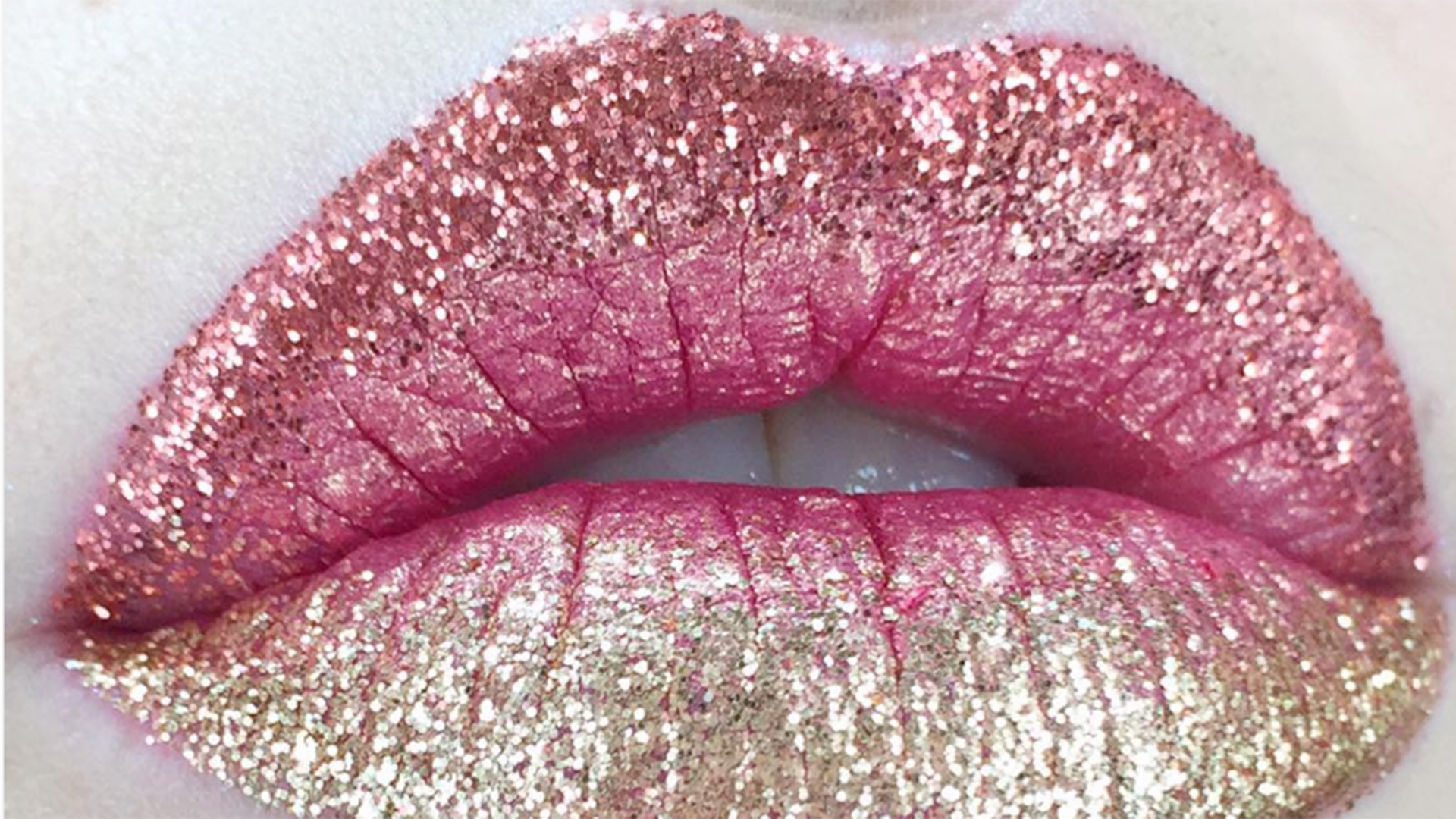 One potential side effect of receiving a lap dance. After a lap dance the stripper's makeup, scent, and glitter are all transferred to your clothes and body. Impossible to remove in less than 24 hours.
Damion: Want to hit up a strip club, how about Billy Deans in Bellmore?
Don: Can't bro.
Damion: C'mon, the girls give the best lap dances!
Don: Not gonna happen. If I come home covered in stripper glitter again the girlfriend will freak.
Damion: Bring her with you, the girls at Billy Deans Showtime Cafe love the ladies, ?