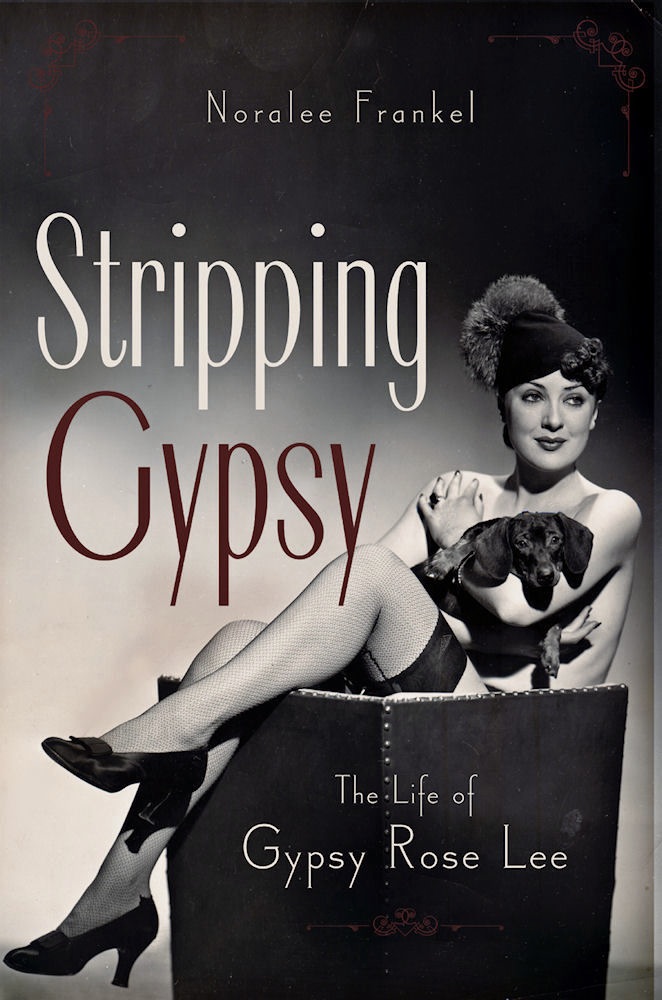 History of the G-String. What is the relevance you may ask, because the Oxford English Dictionary reports the G-string was originally a narrow strip of fabric worn by American Indian women. The G-string first appeared in costumes worn by showgirls in the United States during the 1920s, known as the Roaring Twenties.
During the Depression, a "G-string" was known as "the gadget", a double-entendre that referred to a handyman's "contrivance". It is also an all-purpose word for the thing that might "fix" things. During the 1930s, the "Chicago G-string" gained prominence when worn by performers like Margie Hart. The Chicago area was the home of some of the largest manufacturers of G-strings. It became the center of the burlesque shows in the United States.
The term G-string started to appear in Variety magazine during the 1930s. In New York City, G-strings were worn by female dancers at risqué Broadway theatre shows during the Jazz Age. During the 1930s and 1940s, the New York striptease shows in which G-strings were worn were described as "strong". In shows referred to as "weak" or "sweet" the stripper wore "net panties" instead. "Strong" shows usually took place only when the police were not present. Because of it they became rarer after 1936 when Fiorello H. La Guardia, the Mayor of New York City, organized a series of police raids on burlesque shows.
History of the g-string would be incomplete without mentioning of American burlesque entertainer Gypsy Rose Lee because she is popularly associated with the G-string. Her striptease performances circa became most well known beginning 1941.
Let us not forget the first mail order marketeer Fredrick's of Hollywood https://www.fredericks.com/panties/g-strings?offset=0&limit=36.Fredrick's was one of the first 70's companies to start marketing the g-string via postal services. That was long before they came available in Department stores. It was still taboo to wear. Other than the ladies dancing in the gentleman's club scene & topless bars they had yet to hit the beaches.
Thank you Gypsy Rose Lee for making one of our cultural line of clothing wildly popular.