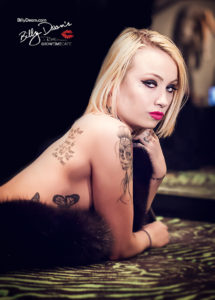 Need male or female strippers for your night club, office, holiday, home, bachelor party, bachelorette party, birthday party or any other occasion? Our entertainers, will travel to you.
The girl strippers work at our location in North Bellmore, Long Island make an appointment to stop by and check them out. Most are available to perform at outside events.
Our male strippers are not currently working in a club but will be starting with a new show that Billy Deans Entertainment will be producing on Long Island.
For more information after 1PM chat with a live operator 516-783-7446. To arrange for our girls or guys to perform at your private party please call us or contact us online!